WP Dude
Your WordPress Help
Hire Us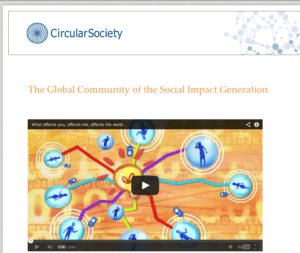 CircularSociety.com
We were called in to build a custom buddypress site for CircularSociety.com, a company based in Switzerland that is building a global community based around the idea of interconnectedness.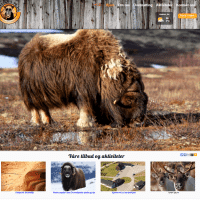 hjerkinnhus.no – multi language build
We were called in to setup this property multi language website for a Norwegian company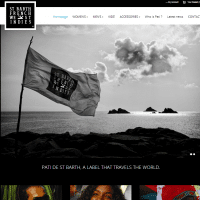 stbarthfrenchwestindies.com – multi currency e-commerce site
We were engaged to build a multi language, multi currency e-commerce site.
I've used Neil's services twice now and have been very pleased, especially in comparison to other consultants I've used ( who were either incompetent/poor communicators/slow to respond, or exorbitantly priced.)

He is super fast, very reasonably priced, and always answers all my questions. I just had him move my hosting and improve the performance (loading time) of my site and wow! what a difference.

Can't say enough good things about him:)
Victoria Dunckley
http://drdunckley.com
Short version
I don't want to tell you about the wpdude because then he will get too busy -if I have a WP problem – he is now my gotoguy..he's simply that good at what he does.

Longer version
Our website was hacked.
It took a week for the hosting company to "scale it up" to the senior support staff and then two days to say our site was 'all clear".
Except it wasn't – it was slow, buggy, but the hosting company didn't want to help. The three other security and "WP" experts I googled, either didn't get back to me or could not solve the problem.
WPDude found the problem and sorted it out in 24 hours….
Andy
Andrew Mann
http://tropicalimaging.com/
Neil does good work, is fast and responsive.

He understood my problem and fixed it.

I highly recommend him!
Mary Beth Gaiarin
http://siemawines.com
This is a guest post by Melissa Burke, see Melissa's full details at the base of the post Regular WordPress bloggers can find it cumbersome to post updates on a daily basis, primarily because it involves more than writing a content piece and hitting the publish button; images need to be uploaded, titles have to […]