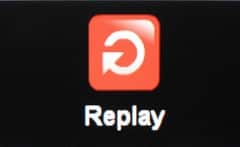 Thanks to everyone who joiined the live session last night I hope you learned something about WordPress multisite.
If you were unable to join my webinar Yesterday on WordPress Multisite, here is a recording of the session for you.
Video
Click on the play button to watch the video
[flowplayer src='https://s3.amazonaws.com/wpdudewebinar/multisitewebinarreplay.mp4' width=640 height=480]
To Join the WP Owners Club
To join the WP Owners Club to take advantage of the training, click on the following link
Need Help With Your WordPress Site?
Hire me and my team to help solve your WordPress Issues